Every month the gallery participates in the city's caminarte, a free art walk downtown that is open to the public. Last week's caminarte was host to a secret proposal.
The groom-to-be, Ernesto, reached out to the gallery earlier in the week to discuss his interest in proposing to his girlfriend during the event. At the end of the caminarte there was going to be pieces of art done by Ernesto which told the story of how he and his fiancé met.
Below are pictures and a video chronicling the proposal.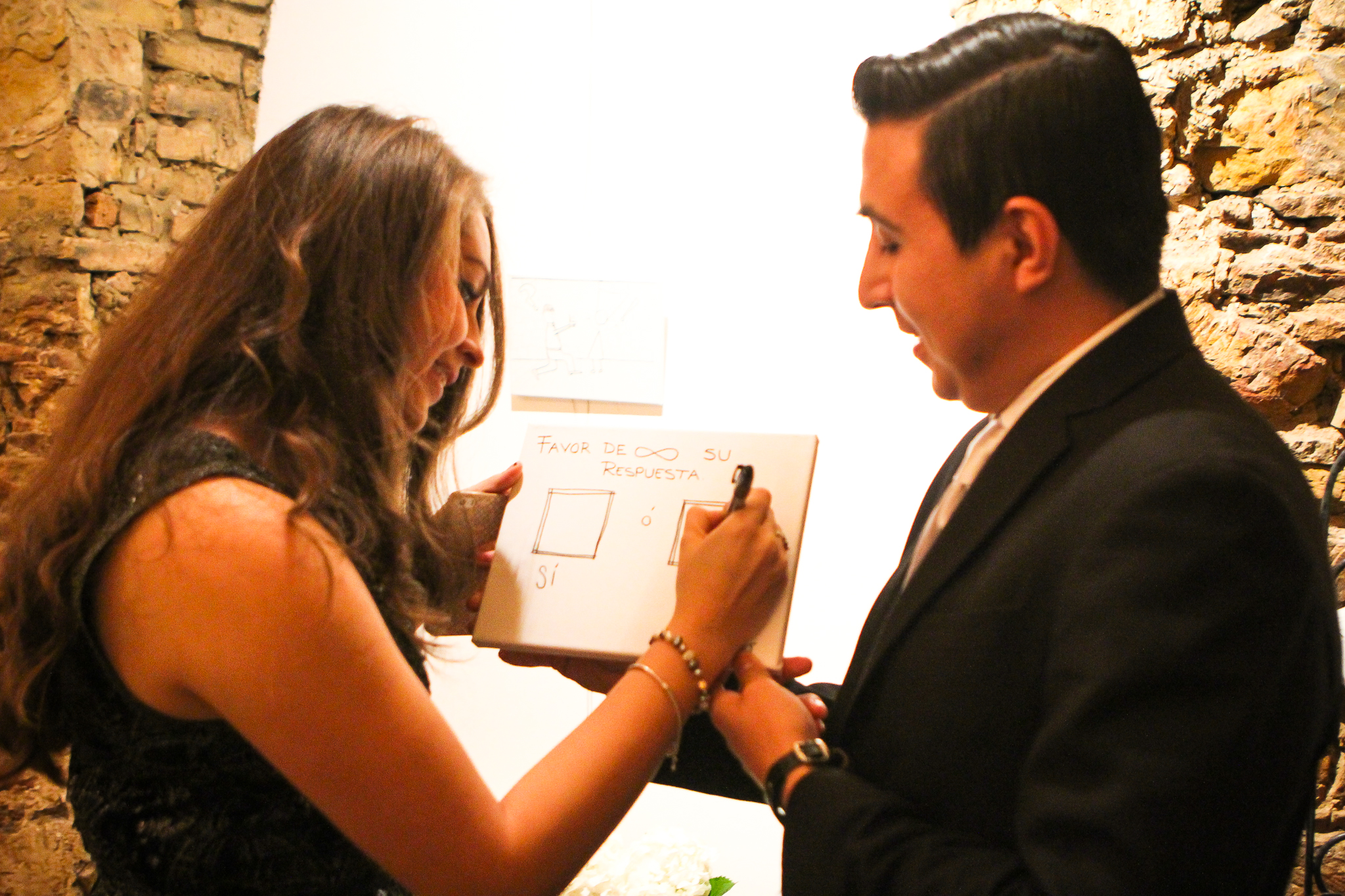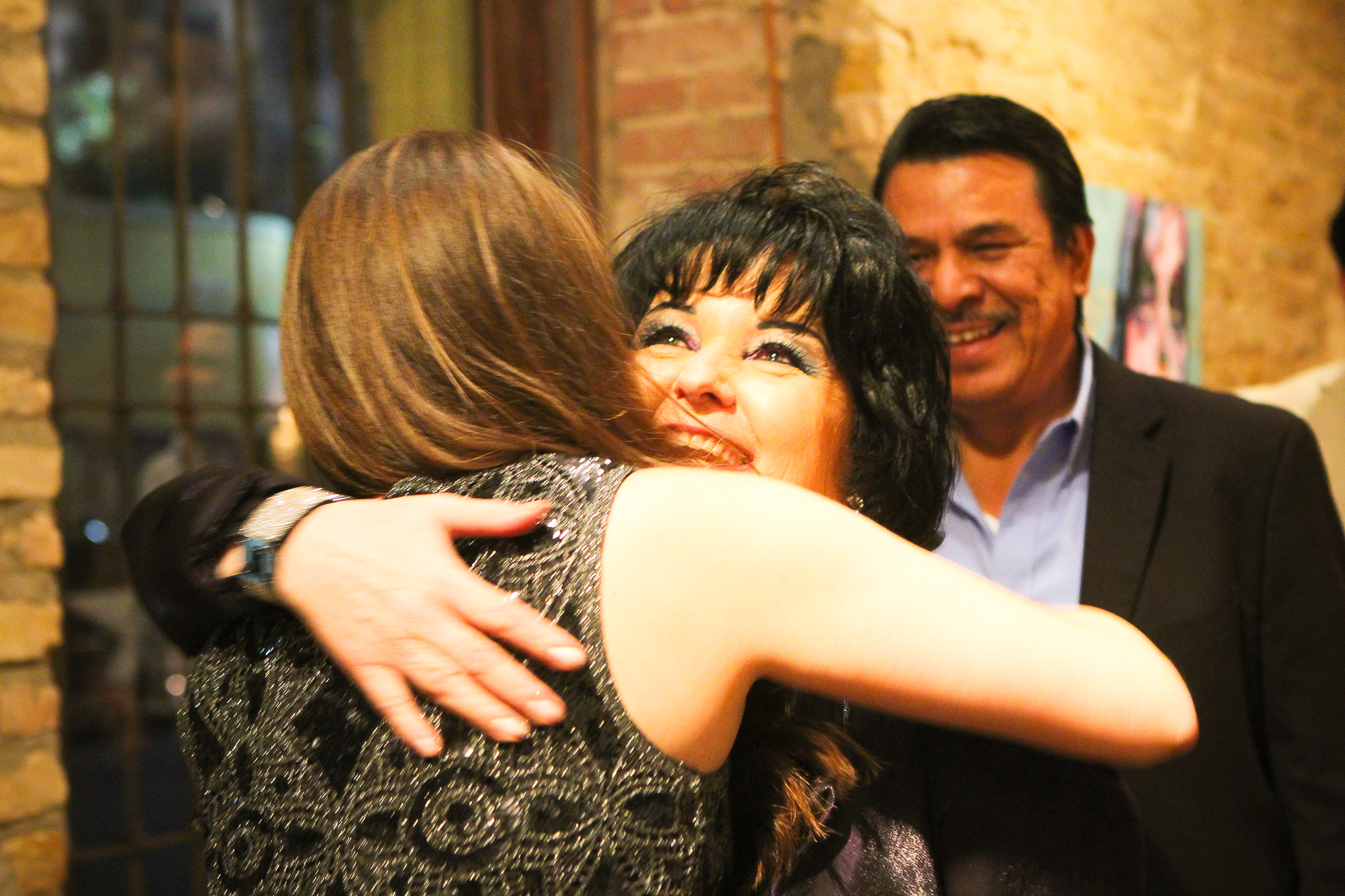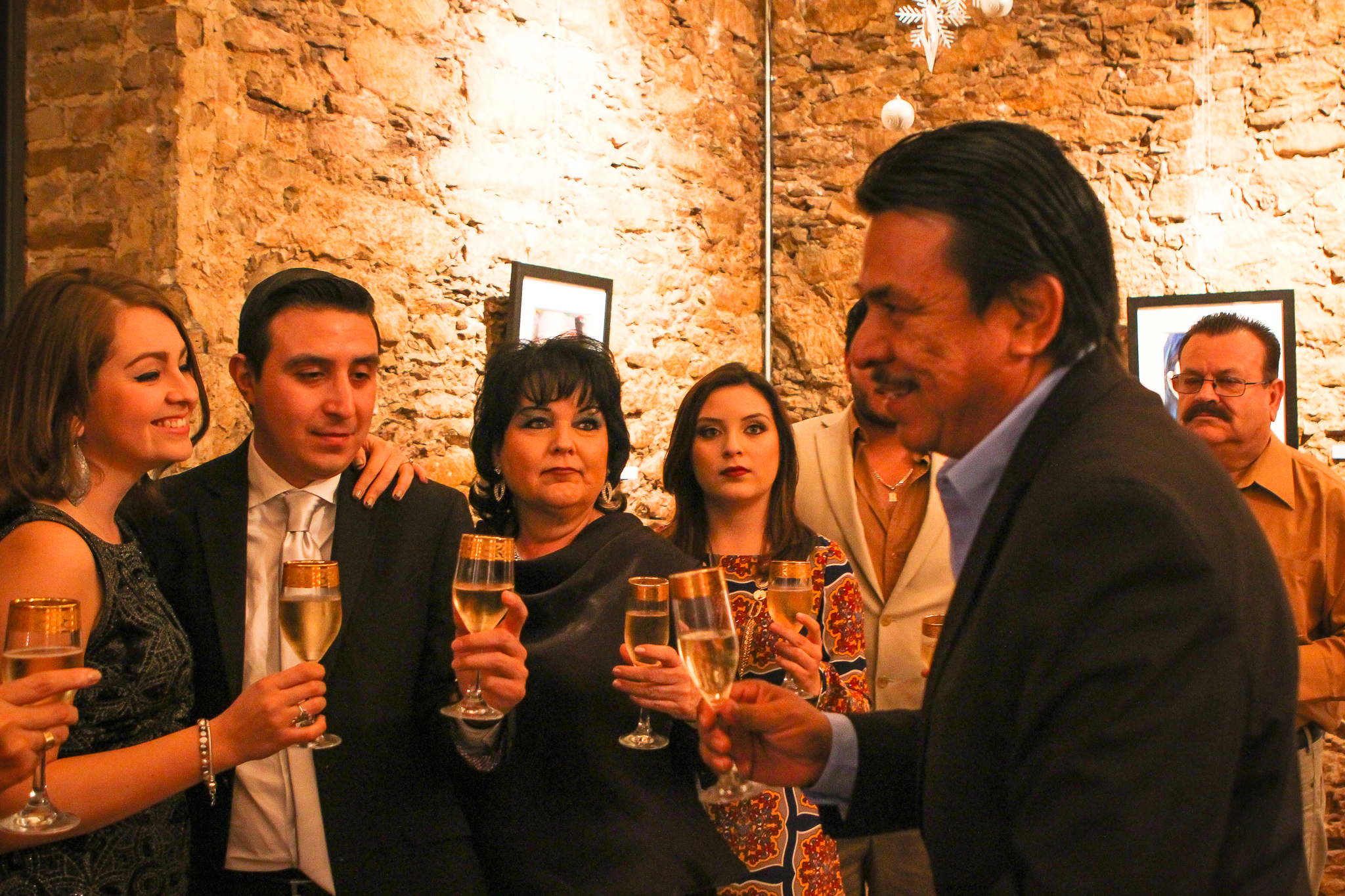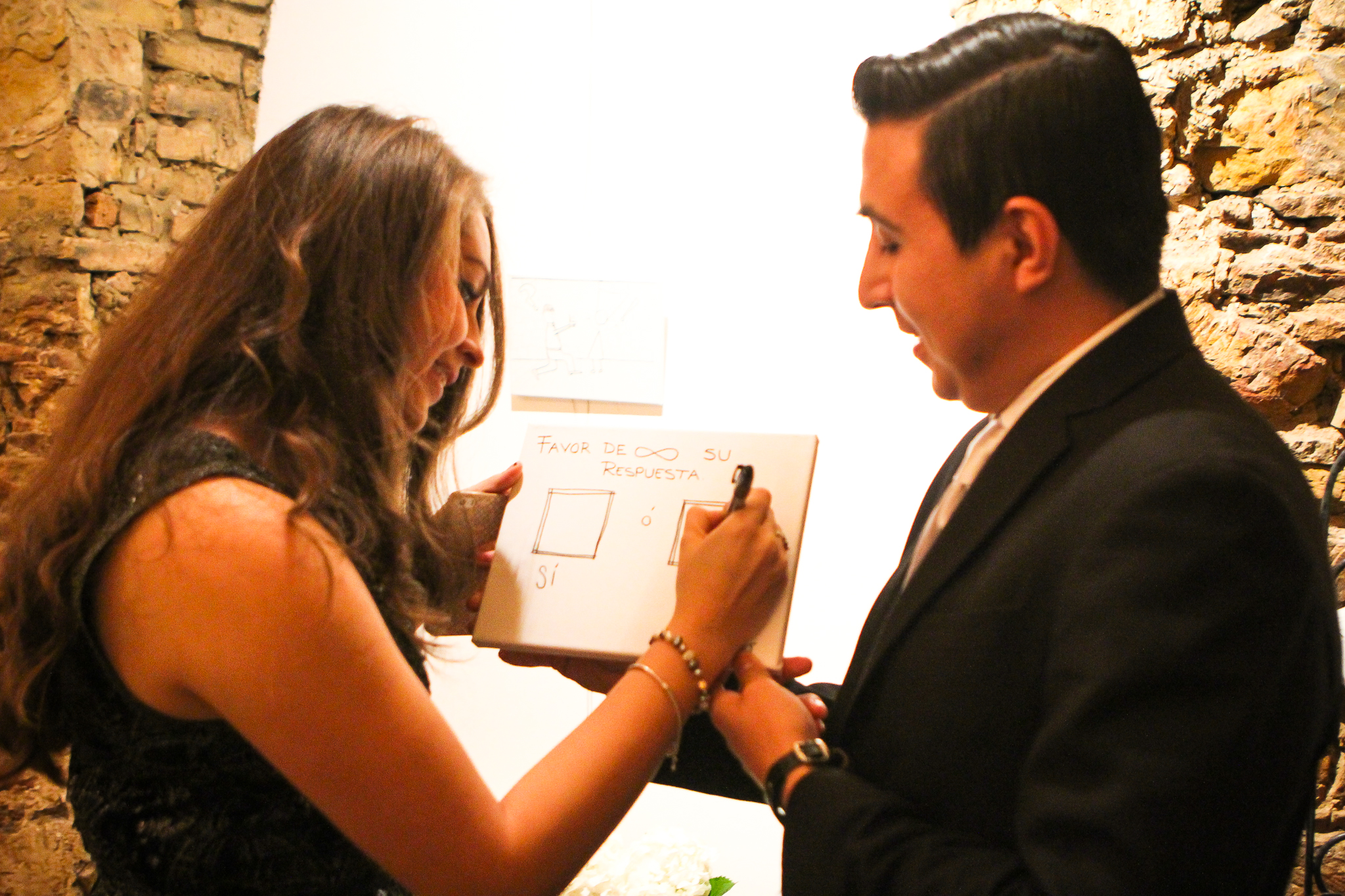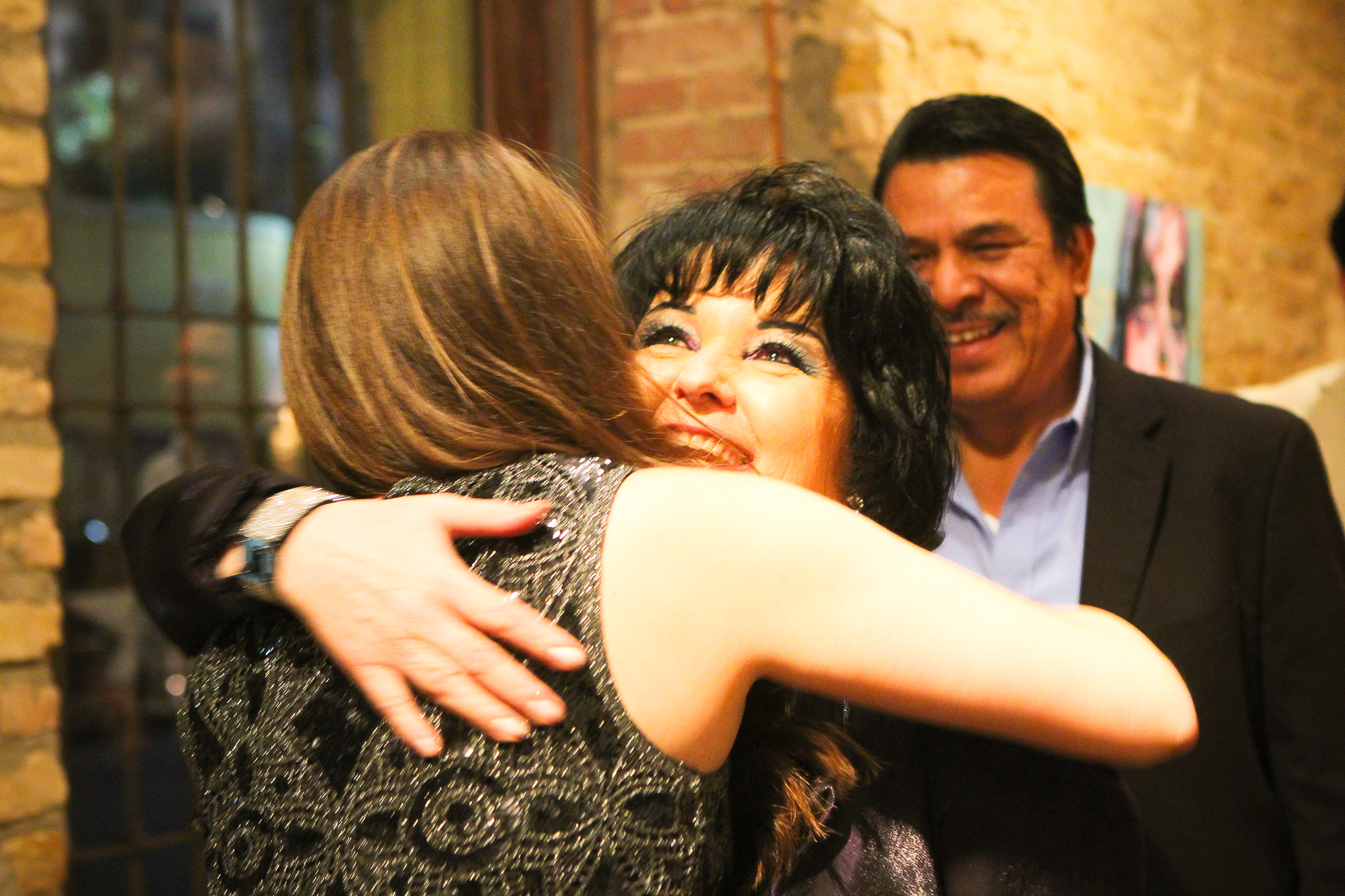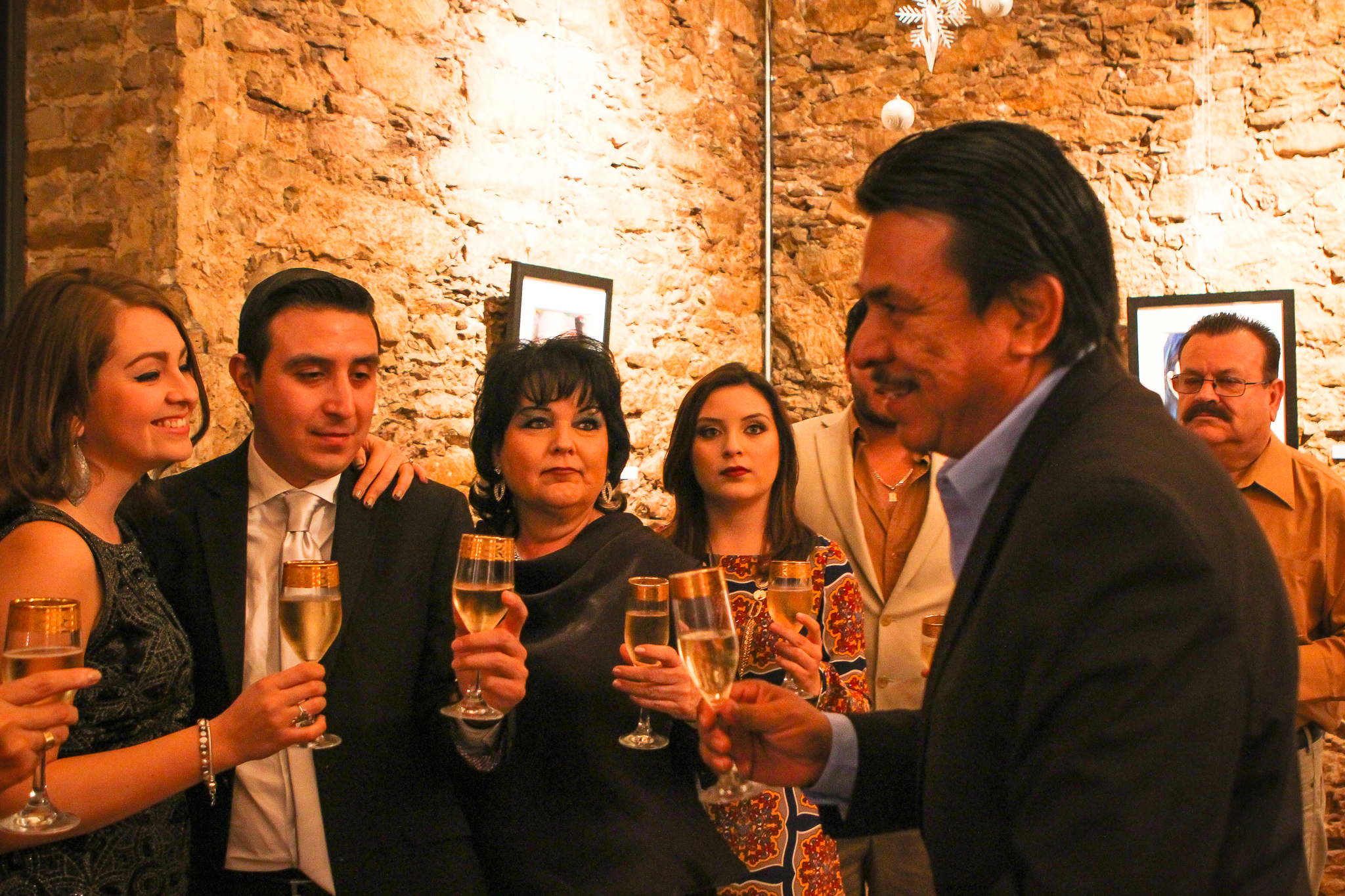 Photography and video by Melly Moreno